Small Quantity Printed Containers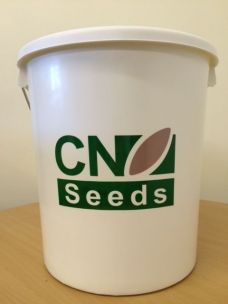 Printing of small quantities has always been difficult. And most manufacturers have minimum order quantities of 6000 lots. This inevitably means many companies have to resort to labelling.
H&O Plastics are now in a position to supply their range of plastic containers printed with customer company logo and brand information. Furthermore, because of the continual requests from our customers, we have introduced printing for small quantities.

Take advantage of this excellent way to promote both your company and your product
range.
We are able to  print any size of container that we manufacture here on-site.