Your guide to dealing with plastic pail manufacturers
August 14, 2012 at 7:35 PM
Many industries in Britain require plastic pails and containers to package and transport their goods. But, before you approach any of the UK's plastic pail manufacturers, there are certain criteria you should consider before parting with the cash.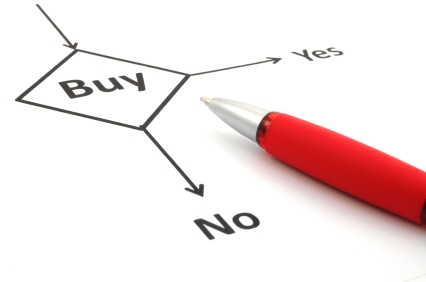 Appearance
A foremost consideration for any commercial packaging is how the plastic pails look. Your packaging displays your brand and company identity and shouldn't let  it down in any way. Ensure you're able to choose from a range of different shapes and finishes. The best suppliers will sell pails in a range of colours and may will offer bespoke and company colours.

Strength
With so many different applications for plastic pails  and containers in general, it's vital that attention is paid to finding the right product.
Try to avoid just shopping on price, however tempting it is. There are varying degrees in the strength of buckets and, although it could cost more in the long run, ensuring the plastic pails are up to the job keeps your reputation intact.

Product testing
How do you know if the plastic pails and containers are of the right quality. Ensure you use a company that put their buckets through a series of tests. This is vital if you intend to use the pails under harsh conditions. A quality bucket supplier will test for compression, lid strength, crack resistance, and  tolerances to extreme temperatures. Even better if the pails can be tested with your product inside.

Quality control and standards
Ensure you evaluate what quality control procedures the pail supplier has in place. Look for companies that operate ISO 9001:2008 as these have to prove ability to consistently supply products that meet strict requirements. These suppliers must provide a quality management system and strive to enhance customer satisfaction through its effective application, and even include processes for the system's continual improvement.

Fit for purpose
Food containers require special attention and a quality container supplier will be able to provide you with food containers that comply with food industry standards and relevant rules and regulations.
But, there plenty of rules that govern the production of pails for non-food products. the most well know being the UN requirement for buckets and pails that contain any kind of hazardous materials. These must prove that they are strong enough to withstand a series of rigorous tests.


H&O Plastics are an established, reputable supplier of all kinds of plastic pails and containers. And we now offer smaller quantities for sale through our online shop at http://www.buybuckets.co.uk/.
Tags: Plastic container manufacturing plastic pails
Category: Plastic container manufacturing
Add Pingback